Run Your Business with Confidence
Whether you are designing a new dispensary or cultivation facility or retrofitting an existing operation, CannabisIT delivers a complete range of compliance and security solutions to ensure that you can open fast and comply with industry and government requirements without slowing business down. Our experts will help you navigate regulations and build the security infrastructure – physical and digital – you need to operate with greater peace of mind.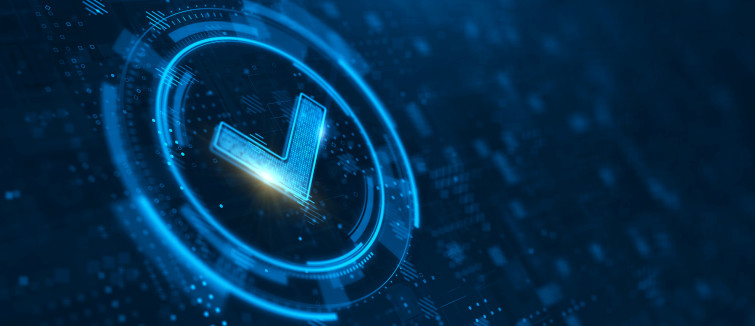 Compliance
Strict regulations are a continuous challenge for Cannabis businesses. CannabisIT is an expert in all of the industry's federal, state and local governance requirements. As your partner, we'll help you navigate these dynamic and changing regulations and ensure compliance without impacting your timelines or growth.
Cybersecurity
Cybersecurity attacks can impact your business availability, integrity and brand. All of CannabisIT's technology and application systems are backed by cybersecurity experts to ensure that your data and network are secured. Our services monitor, manage and safeguard all your technology and applications so you know you're protected from the risk of a data breach or cybercrime.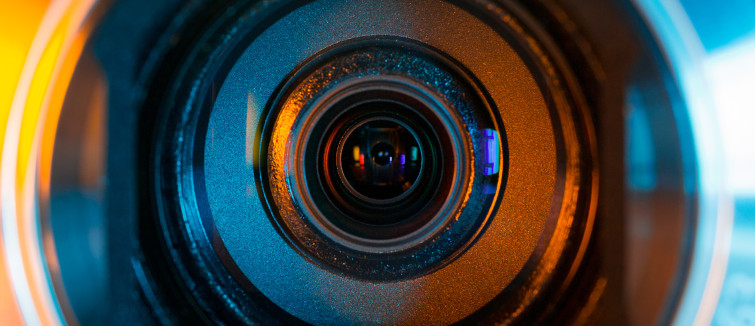 Surveillance Cameras
When it comes to surveillance equipment, experience matters. Proper camera selection, layout, data capture and maintenance for interior and exterior cameras is critical to the secure operation and compliance of your Cannabis business. Our expertise has allowed our clients to pass hundreds of inspections under our guidance.
Access Controls
Ensuring secure, monitored ingress and egress from controlled areas is critical to your operational compliance and security. CannabisIT delivers comprehensive access control expertise – from design to installation to monitoring – to ensure the safety of your business, employees and customers.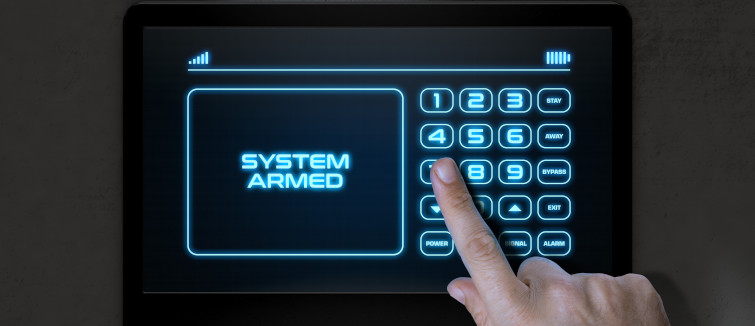 Intrusion Protection
The Cannabis business demands uniquely secure protection from intrusion and theft. From remote and onsite monitoring to protecting critical vault areas and hardening infrastructure, CannabisIT provides comprehensive security solutions to addresses the unique needs of businesses in our industry, so you can operate with confidence.