Plan and Build Your Dispensary with Perfection
CannabisIT has perfected a proven process for the successful planning and build out of your dispensary business. From license to market, we'll get your business open fast, without time consuming barriers or the compliance complexity that often stands in the way of businesses in this highly regulated industry. Engage us to plan, build, launch and grow. We'll work with you, shoulder-to-shoulder to execute your build out, flawlessly.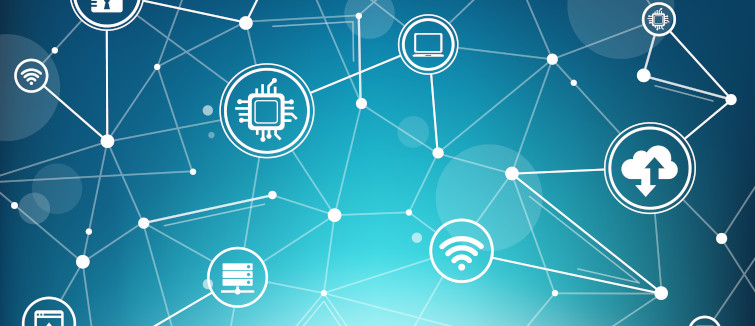 IT Infrastructure
At CannabisIT, we'll fulfill all of your information technology needs, end-to-end. From laptops, racks and switches to patch panels, firewalls, NAS and UPS devices and access points – we will architect, procure, install and even manage your entire IT infrastructure so you have the modern, agile technology environment you need to succeed.
Telephony
Voice and data network communications require expert planning, deployment and optimization to ensure your communications infrastructure meets the demands of the digital world. Our experts will implement your communications infrastructure and telephony technology with the advance wireless infrastructure your business requires.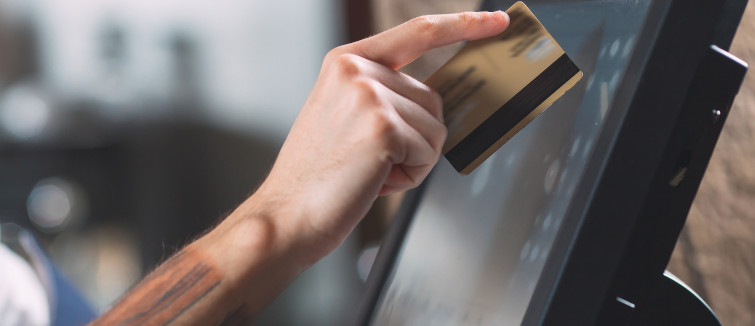 Point of Sale Systems
The point of sale (PoS) is the primary customer touchpoint for your business. CannabisIT is the industry expert in sourcing and implementing the best PoS system for dispensary businesses. Our options for integrated PoS solutions will enhance retail efficiency while making the customer experience a delightful interaction.
Physical Security
Your business success relies on strong security. CannabisIT works to architect, procure and install world-class security solutions for surveillance, access control and intrusion prevention so you can rest easy knowing your business is secured from the unexpected. Our physical security solutions are compliantly validated to ensure seamless efficiency and protection.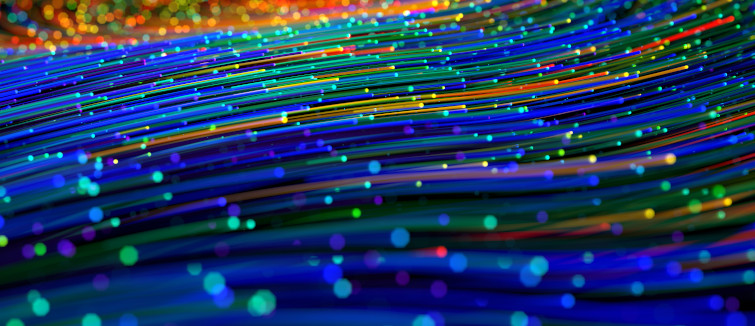 Low Voltage Cabling
Cabling is a critical part of coordinating a successful dispensary launch or upgrade. CannabisIT maintains strict cabling standards for our partners. From pulling cables and labeling to termination and testing, our expert team has vetted multiple proven nationwide LV cabling companies to ensure quality design and installation for our clients.