Run Your Business with Confidence
Whether you are designing a new dispensary, or retrofitting and existing facility, CannabisIT will optimize and integrate the hardware, software, applications and managed IT you need to drive business efficiently, day one. Our technical team is as passionate about customer experience as it is about innovation and works to deliver the technology you need to achieve operational efficiency.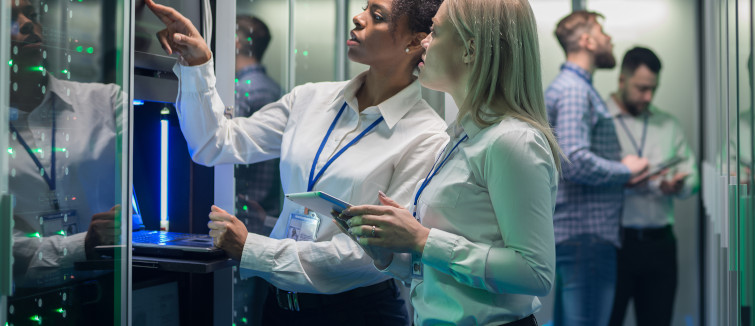 IT Managed Services
Let us run your technology, so you can run your business. In addition to complete IT design and implementation services, CannabisIT also delivers complete, 24x7x365 management, monitoring and maintenance of your IT infrastructure. Our experts ensure that your technical operations run flawlessly so you have time to focus on other business priorities.
Cybersecurity
Cybersecurity attacks can impact your business availability, integrity and brand. All of CannabisIT's technology and application systems are backed by cybersecurity experts to ensure that your data and network are secured. Our services monitor, manage and safeguard all your technology and applications so you know you're protected from the risk of a data breach or cybercrime.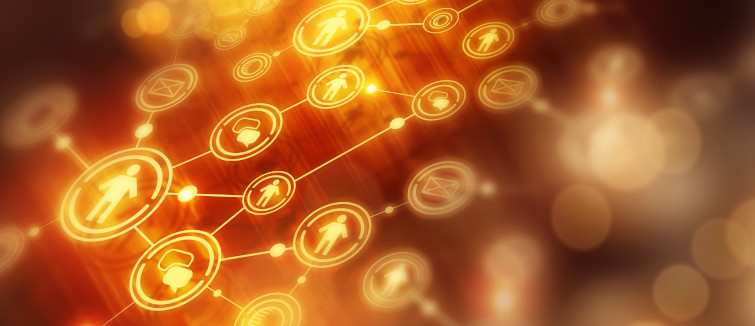 Computers & Networking
With careful planning, CannabisIT coordinates with experienced partners to architect your computers and network infrastructure to deliver the most cost effective and efficient computer solutions and networking bandwidth for your business needs. From fiber and cable circuits to temporary, early site networking LTE solutions, we will ensure your business is connected seamlessly so your technology assets run smooth and fast.
Communications
Connecting with customers, partners and employees is vital for a growing dispensary business. CannabisIT will deliver optimized phone systems, unified communications solutions and phone management services so you remain available and connected.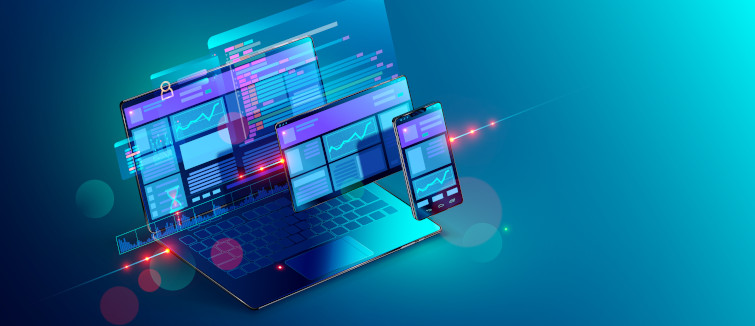 Applications
Running your business touches multiple business applications – from retail point-of-sale solutions and inventory management to back office solutions for customer relationship management (CRM), finance and accounting, project management and more. CannabisIT will work closely with you to support your unique application portfolio to simplify your operations and provide seamless, one-stop-shop support.